I'm a sports digital consultant, journalist and media man based in Warrington, UK.
Gareth Southgate's missed penalty in Euro '96 is my earliest sporting memory.
And it seared into my brain so sharply that I've been obsessed by sport ever since.
I am an accredited journalist in rugby league, football, ice hockey and basketball.
Along the way, I got sucked in to the world of websites: starting up my first business doing websites for local football clubs at the age of 16.
Then after graduating, I was thrust in to the digital marketing agency world working for clients like Carling, Nationwide and O2 on their football and rugby activations.
Both of those experiences, and my burning desire to cover as much live sport as possible, led to me creating JDG Media in 2010.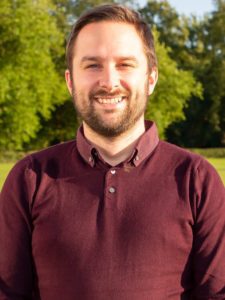 Sports & areas covered
 Football
 Rugby Union
 Rugby League
 Snooker
 Basketball
 Digital Sport
 Ice Hockey
 Sports Business
 Cricket
 Gaming
Sports digital consultant and journalist
Working in digital sport and providing content services has enabled me to work with publications, clubs, agencies, sponsors and governing bodies across a number of sports.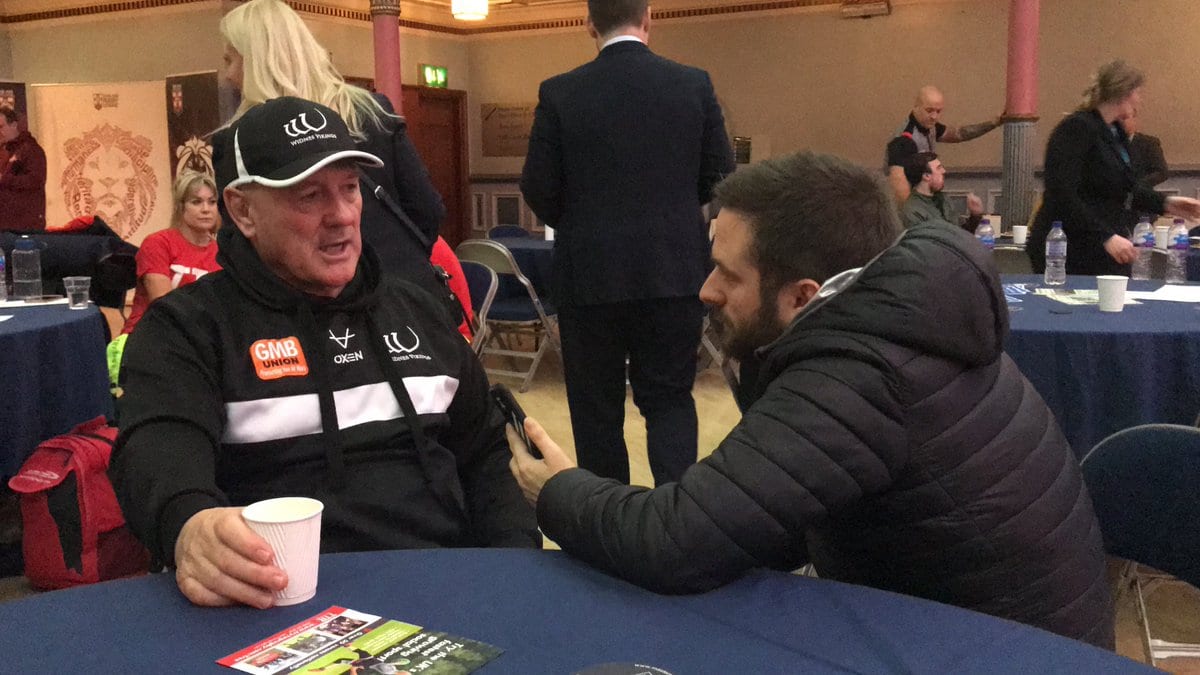 My passion for rugby league led to me founding Love Rugby League back in 2005, a website that now registers more than 2,500,000 page views a month and is owned by the Planet Sport network, with me still serving as editor.
In football, I spent the early part of my career running the official Carling Cup website and working with Carling and Nationwide on their football sponsorships.
I am currently the media manager of the Northern Premier League, and report on non-league football on a regular basis for a number of clients.
Basketball has enabled me to explore other areas of sport, particularly the commercial and community sides, first with Mersey Tigers as media and operations manager, and then with Manchester Giants as business manager.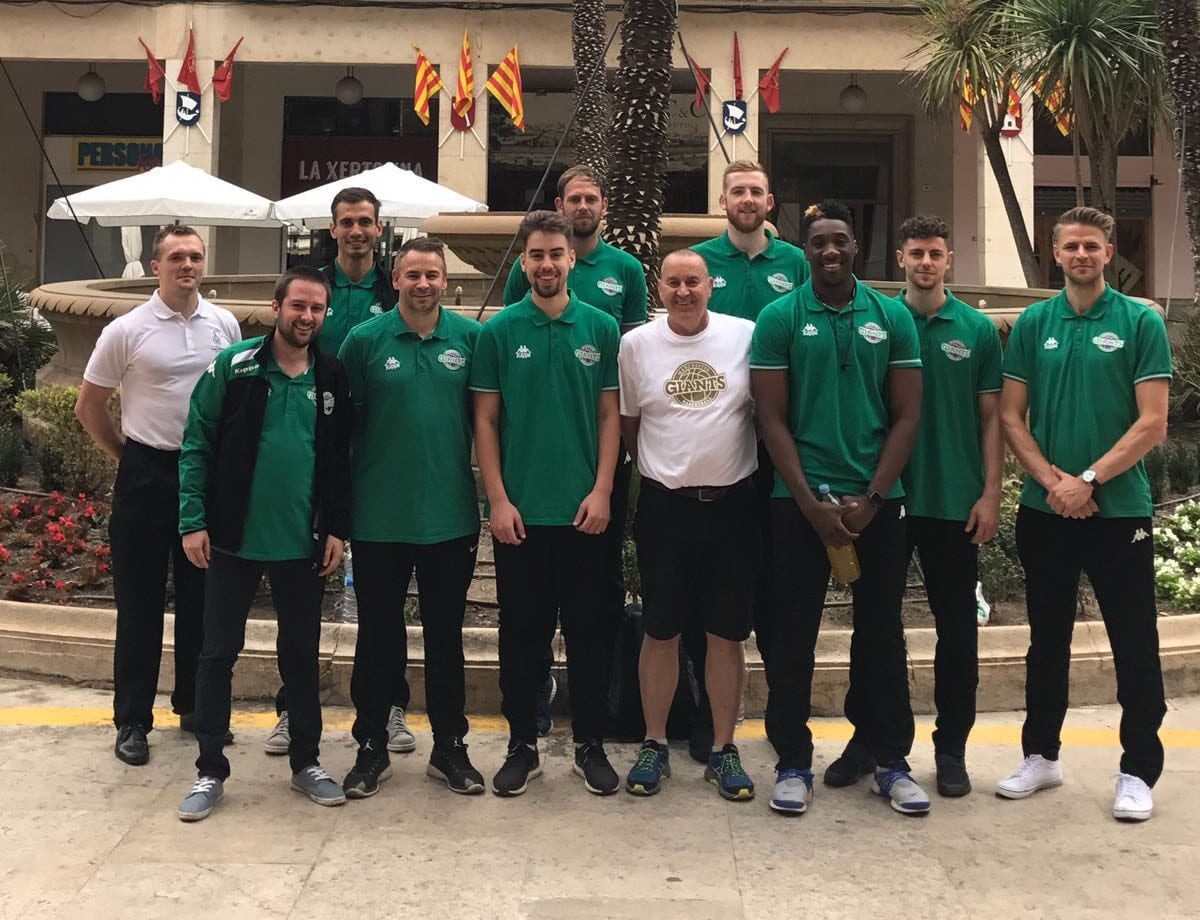 The British Ice Hockey website is co-owned by me, and is something I have worked on for more than 10 years – working with a number of clubs and organisations within the sport throughout that period.
My wider interest in the business of sport has also seen me contribute to digital sport and sports business industry publications.
The background
This website now showcases the work I produce, documents every game and ground I have been to and is there to increase awareness of what I do to lead to new opportunities in the future.
The site also contains unpublished work, as well as work produced during my formative years, dating back to 2000, when I started writing match reports at the age of 12.
From then on, everything I did was geared towards a career in sports journalism, working on a wide range of projects both during work placement and on a voluntary basis to gain experience.
After graduating from the University of Central Lancashire with a degree in Journalism in 2009, I worked at leading digital agency Fast Web Media, before leaving to establish my own business in October 2010.
Want to work with me?
Get in touch using the form below.