Sports editor, media man & digital consultant
Accredited member of the media in football, rugby league, ice hockey and basketball.
Editor of Love Rugby League, which I founded back in 2005 and is now part of the Planet Sport network.
Content marketing and digital strategy through my agency, JDG Media, based in Warrington.
Commentator for BBC Radio, in-house club commentary productions and regular podcast host.
Work with clubs, governing bodies, brands, sponsors, agencies and publications.
---
---
Those are just some of the people I have worked with – for a more complete list, check out the Clients page.
Fan first. Expert second. Professional always.
Throughout my career working in sport, I have never lost sight of what it's all about – being a fan.
While I am fortunate enough to earn a living working across a number of sports, I still take time to passionately follow my team and go to games with my dad.
What it means:
I can look at all aspects of sport from a variety of different perspectives.
I speak a language that engages with fans, because I am one myself.
This helps clubs, publications and sponsors cut through and reach their target audience.
Everything I do considers what the end goal is
And that is, ultimately, engaging with fans; whether that be writing, commentating, digital marketing or sponsorship activation.
Intimate and broad knowledge across sports
I have covered a wide variety of sporting events at venues up and down the country, as well as overseas.
That ranges from games at Wembley, Old Trafford and the Nou Camp, all the way to Altrincham Ice Dome, Sedgeley Park RUFC and Plymouth Pavilions!
Being embedded in to several sports, at various different levels, has given me insight and appreciation of their inner workings.
So when it comes to working in those areas, I am equipped with the context and in-depth knowledge I need to help them grow and be successful.
Latest blogs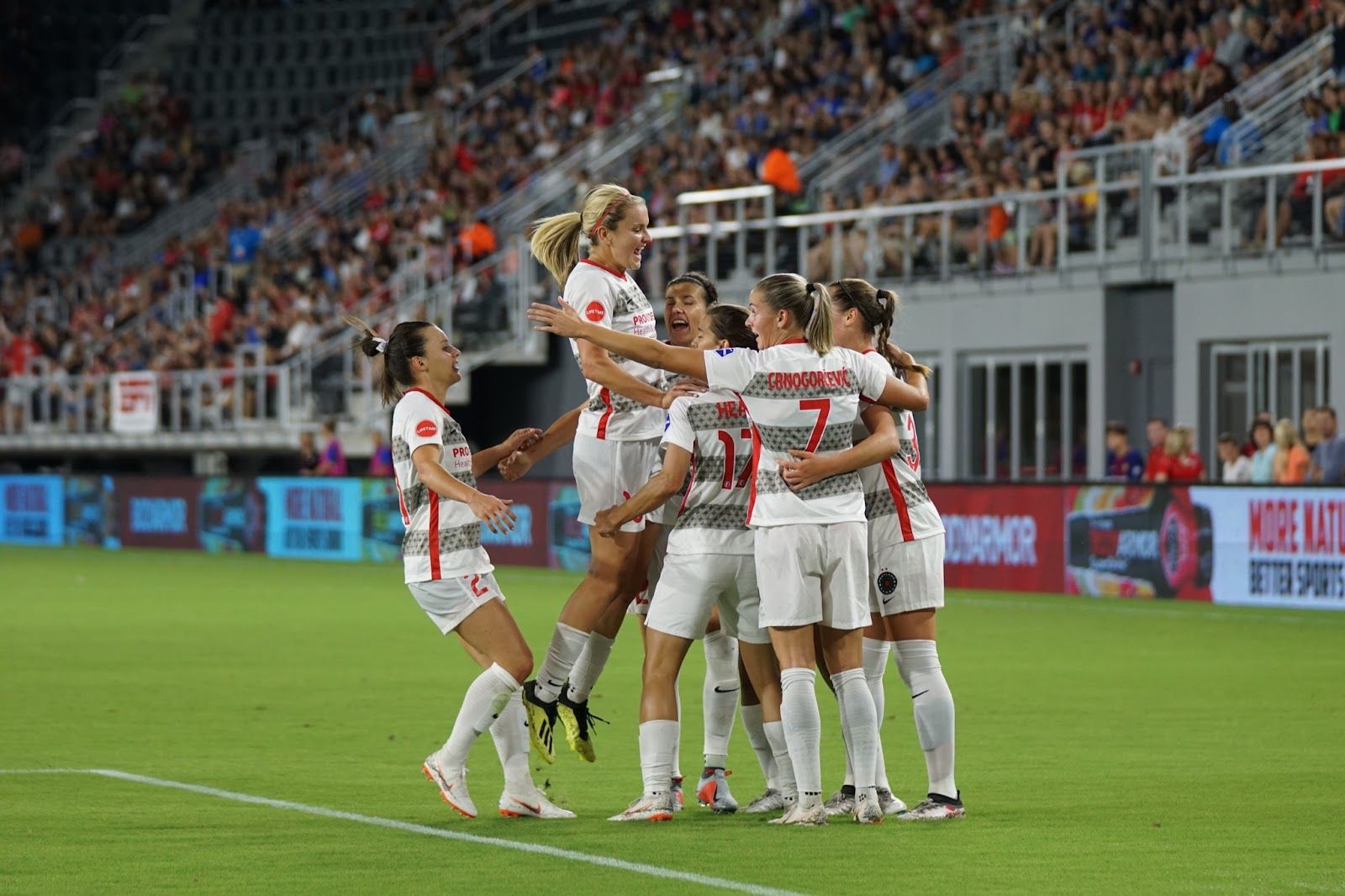 One of the best things about the beginning of a new year is to look forward to the many exciting sporting events taking place during the year. We've gathered a list of some of the biggest sporting events to bet on this year.
0 comments
---
Get in Touch
I'd love to hear from you. Fill in the form below and I will respond ASAP.