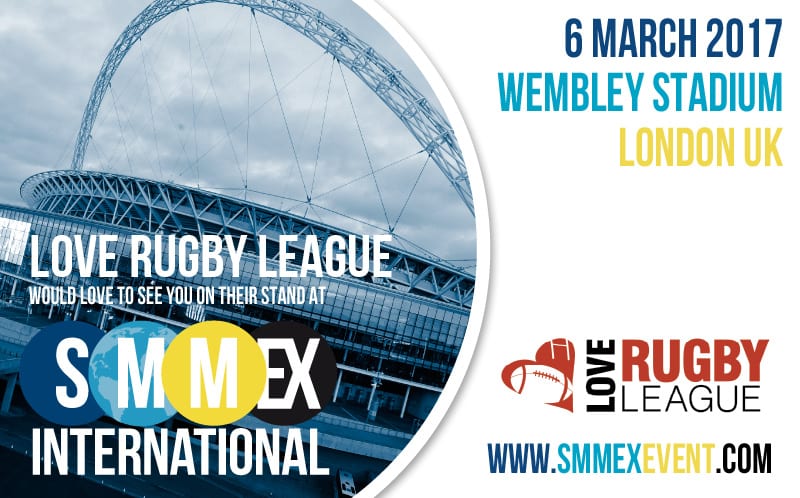 JDG Sport is working in partnership with SMMEX to help promote one of the sports industry's most exciting events.
Sportbox will be exhibiting at the SMMEX event at Wembley Stadium next Monday, March 10.
Love Rugby League and British Ice Hockey, two JDG Media projects, have signed up as official partners for SMMEX – the Sports Merchandise and Marketing Exhibition at Wembley.