Ground #187  |  Home to City of Liverpool FC  |  Capacity: 1750  |  Opened in
A peculiar set up with lots of potential. The home ground of Bootle FC and, for now at least, City of Liverpool underwent some notable improvements following a sponsorship deal in the summer of 2019.
A club house with separate rooms, with decking outside the front, provides ample opportunity to watch the football and also chance for the clubs to generate revenue outside of match day.
Situated on an industrial park, the ground is tucked away a little. An old ground, but with both sides being well supported, continuing improvements will no doubt go well.
At the time of my first visit to the ground, City of Liverpool were embroiled in the implications of Liverpool FC trying to trademark the word Liverpool when it came to football, prompting the below banner to be displayed.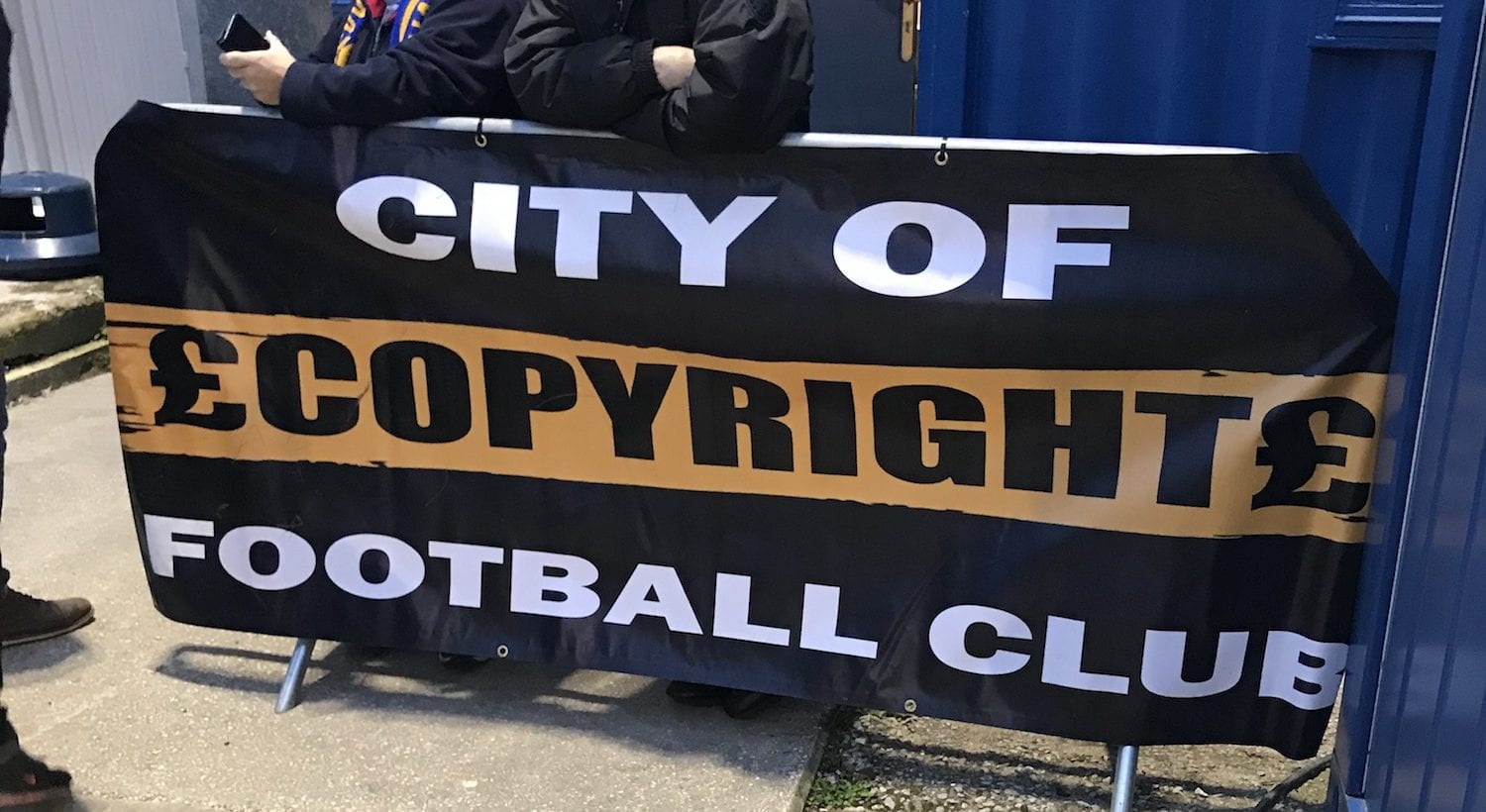 Location Details
Address
Berry Street Garage Stadium
Vesty Road
Bootle
L30 1NY


Games Attended Here