Ground #178  |  Home to Workington AFC  |  Capacity: 3,101  |  Opened in 1937
Steeped in history, Borough Park's best days are well and truly behind it – and Workington do hope to move to a new community stadium in the future.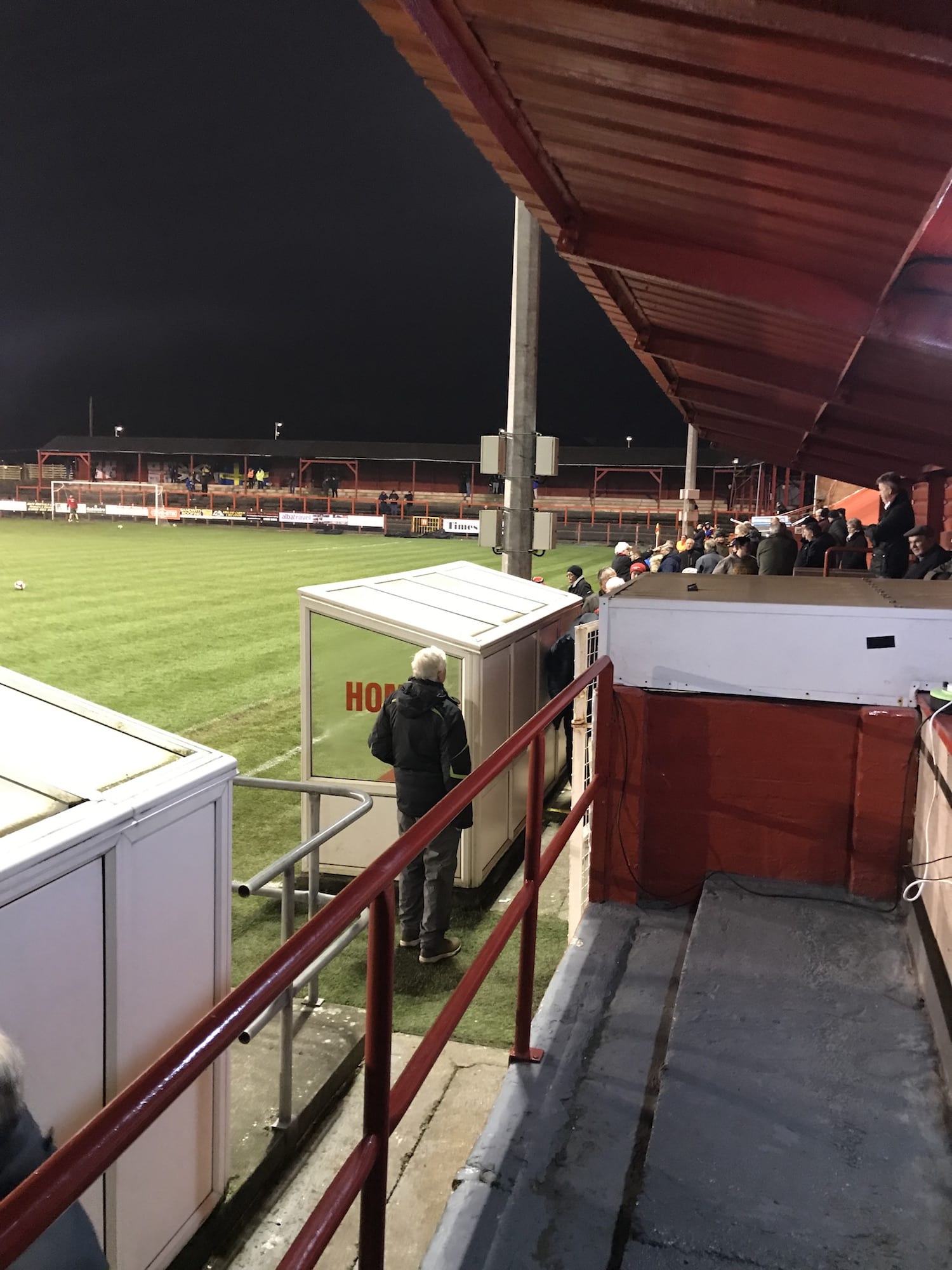 Sadly, plans were halted after my first visit here, with the idea that the football club would relocate across the road to Derwent Park, home of the town's rugby league team, while Borough Park was demolished to make way for the site for the new stadium.
When the council called a stop to new stadium plans, the rugby league team returned to Derwent Park having temporarily moved to Borough Park while Derwent Park was improved to cater for the football team.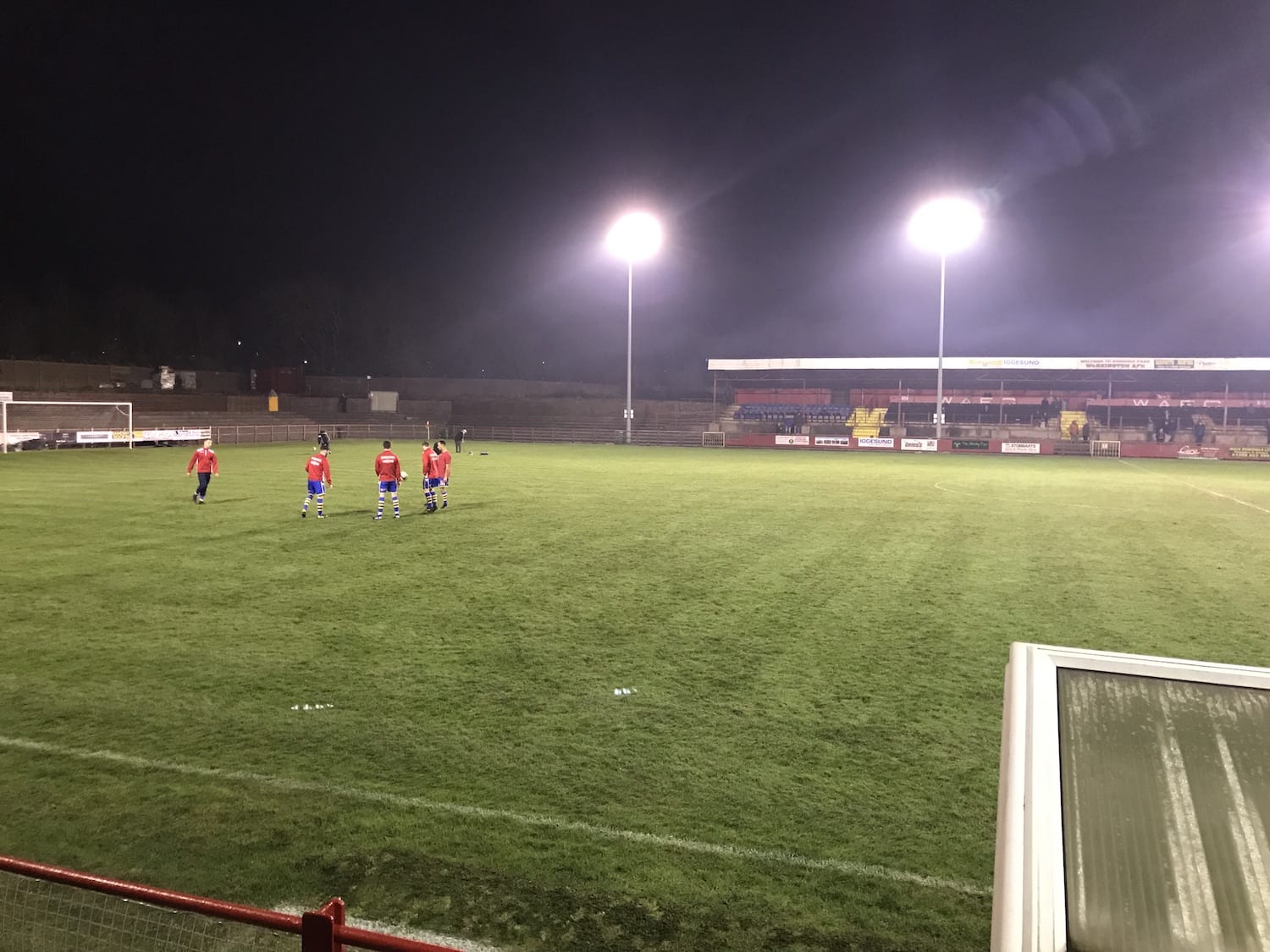 Location Details
Address
Borough Park
Borough Park
Workington
CA14 2DT


Games Attended Here