Ground #191  |  Home to Morpeth Town  |  Capacity:  |  Opened in 1972
A ground that almost takes you by surprise when you get to it, as it is hidden away off a country road, which does at least provide an ideallic setting for football.
The less said about the pitch the better. It was a dog on my first visit in December 2019 and the game should never really have been played.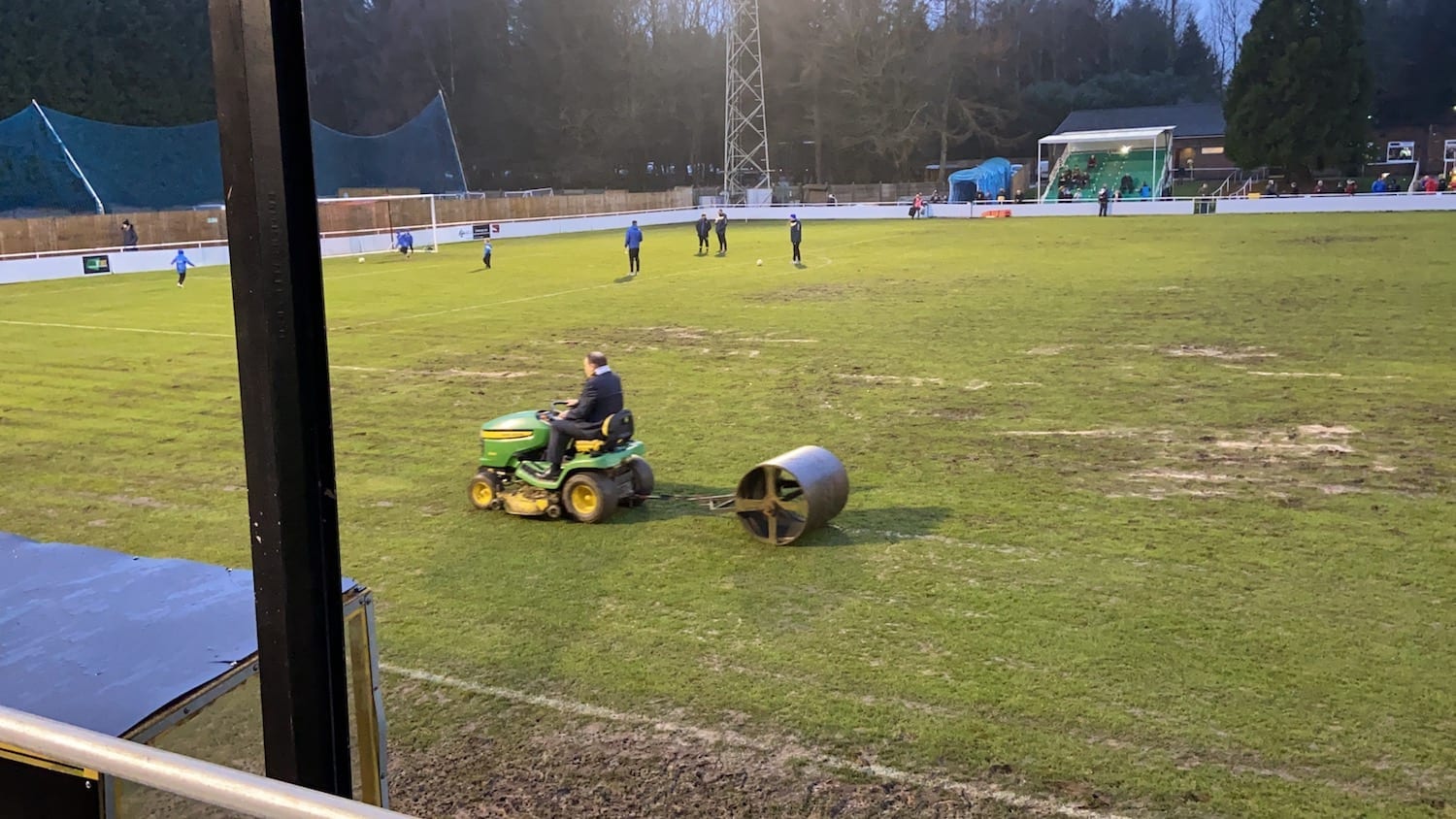 The stand on the far side has seats that are almost awkwardly spaced apart, with a clear walk way between each row. No complaints about leg room here. There is also a covered terrace behind one goal, which proves quite popular with the locals.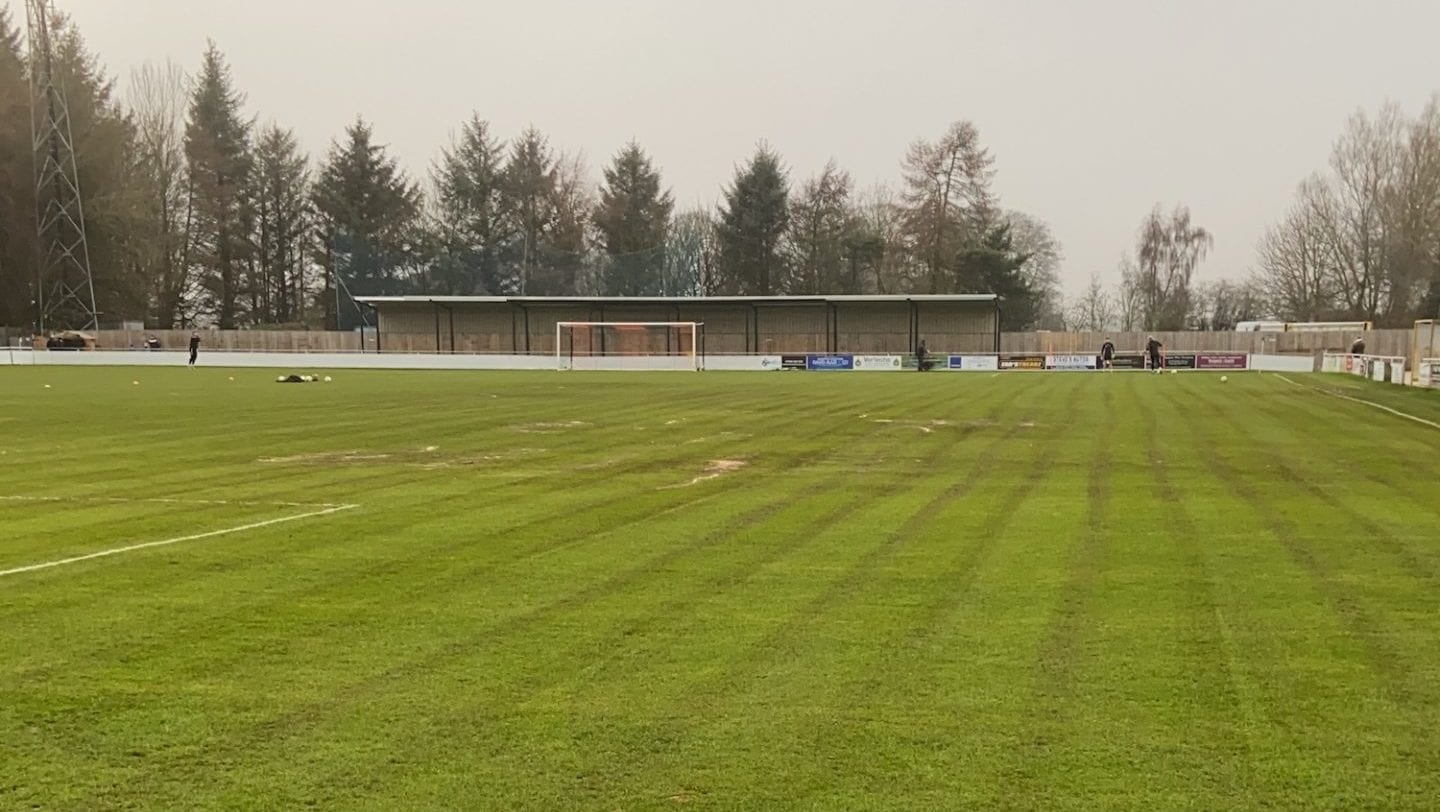 The opposite side has the main club house building, which is situated behind a marquee-style room which has some decking outside, which presumably provides an excellent vantage point for socialising and watching the match.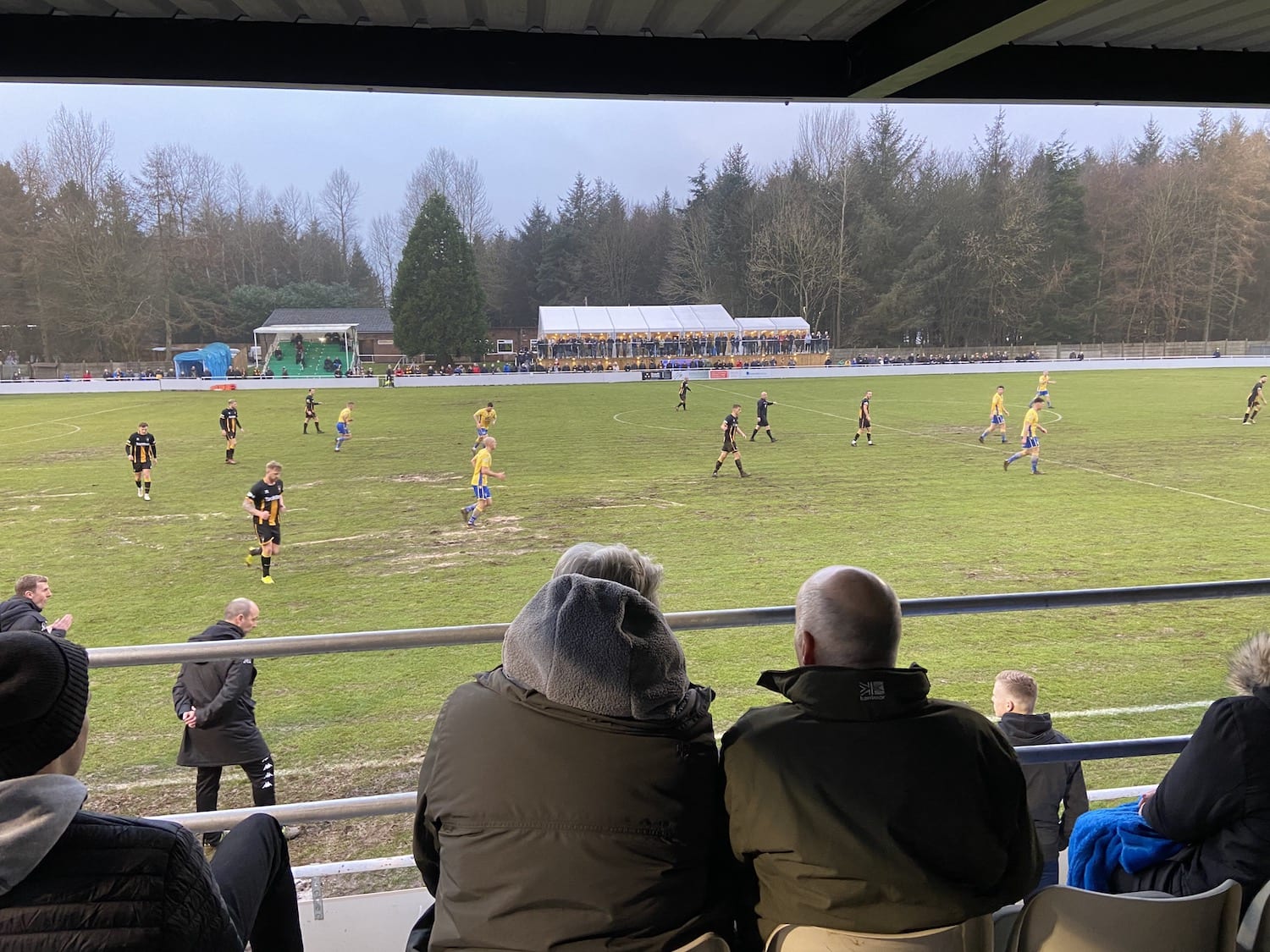 There is a very small temporary stand to the right of the clubhouse, presumably erected to meet ground grading requirements.
By far the best little quirk of this ground is the wood-burning fire oven close to the main stand which dishes out pizzas for your match refreshment.
It at least made up for the underwhelming press area – effectively just normal seats with nice stickers on. No power or tables here.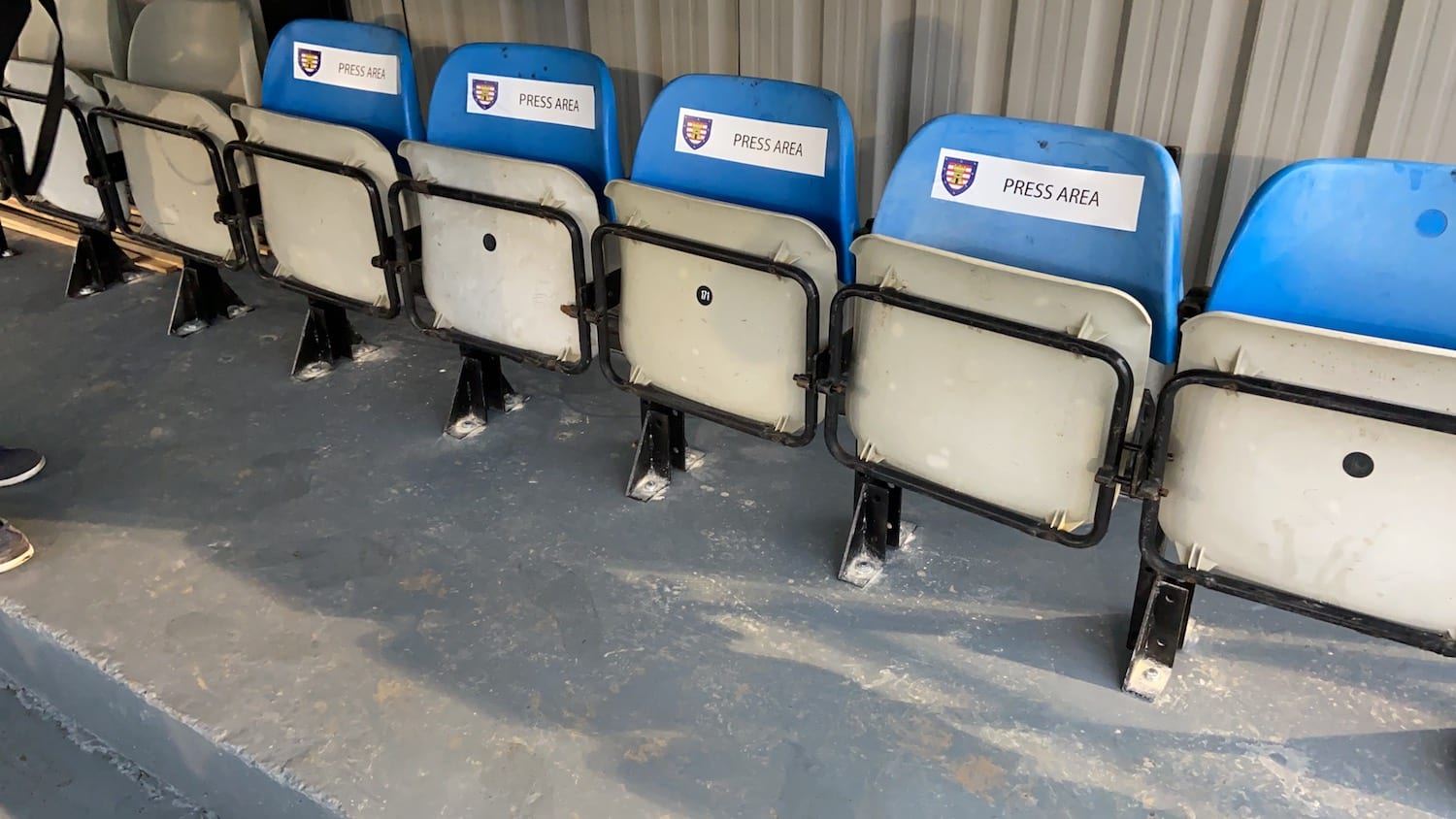 Location Details
Address
Craik Park
Craik Park
Morpeth
NE61 2YX


Games Attended Here