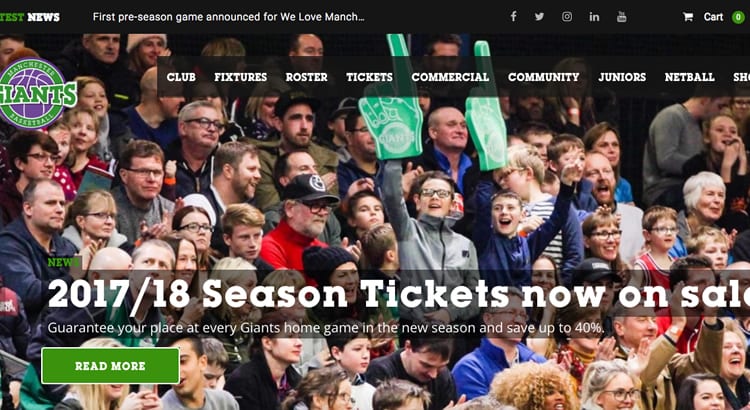 JDG Sport, in collaboration with Sportbox, is pleased to announce the launch of the new Manchester Giants basketball website, www.manchestergiants.com.
It's that time of year where we all look back on the year just passed, and look ahead to next year.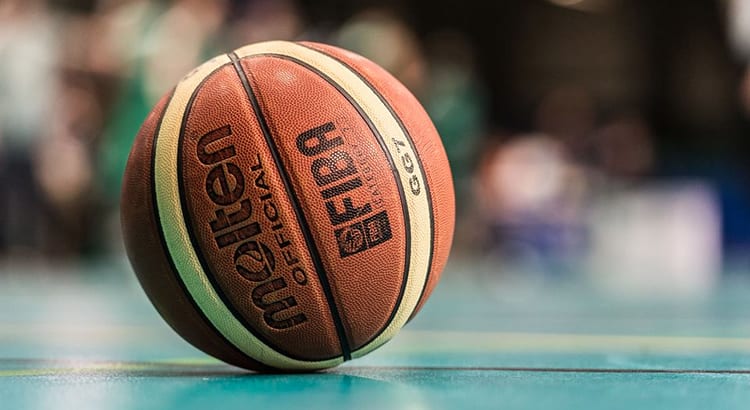 With JDG Media's sport content services and Love Rugby League performing at its highest ever level, I've been able to leave the running of the day-to-day aspects of the business to the team.
That's enabled me to pursue my own ambitions to make a difference in sport, and that has led to me landing a role at Manchester Giants basketball club.