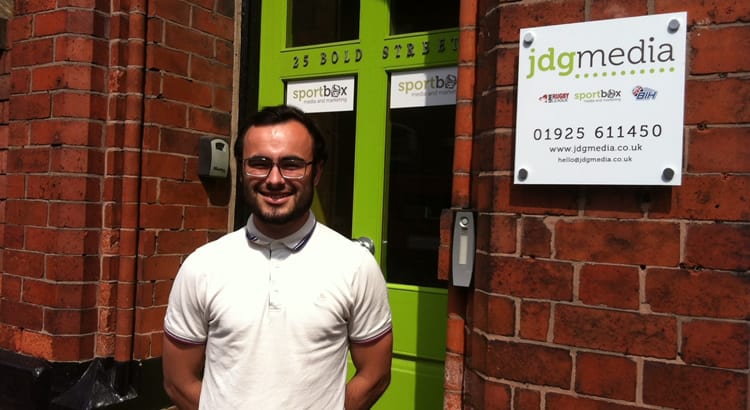 University of Chester graduate Sam Viller has joined JDG Media as a content assistant on a three-month internship.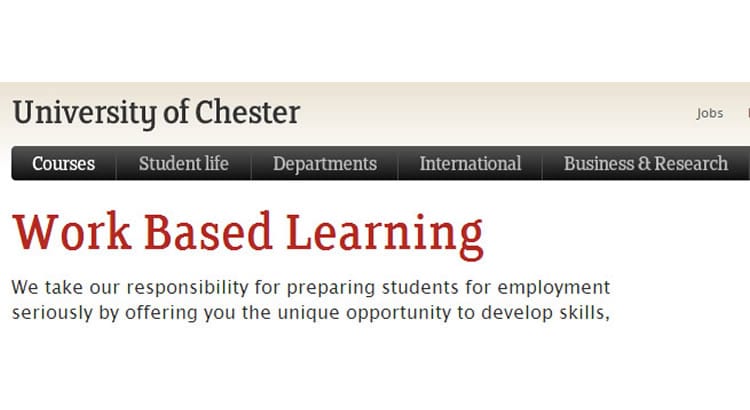 JDG Media will once again welcome students from the University of Chester through our partnership with them on their Work Based Learning programme.
Throughout the summer, JDG Media has provided placement and intern opportunities for a number of aspiring journalists.