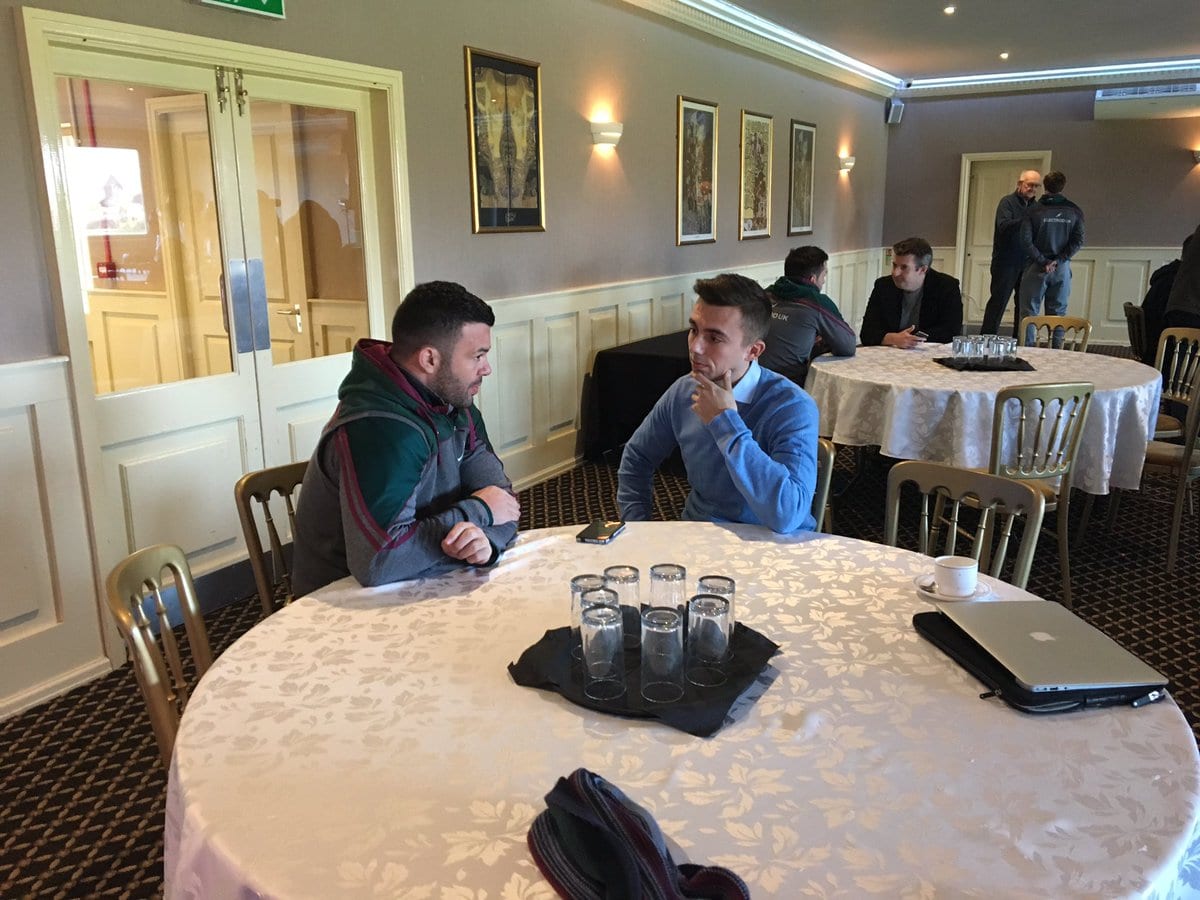 Ever wondered what the state of play is at a media day for a Super League club?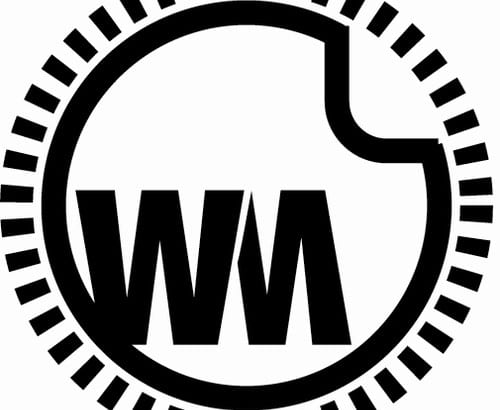 Running a sport club's social media channels is easy after a win. It's what you do after a loss that matters most.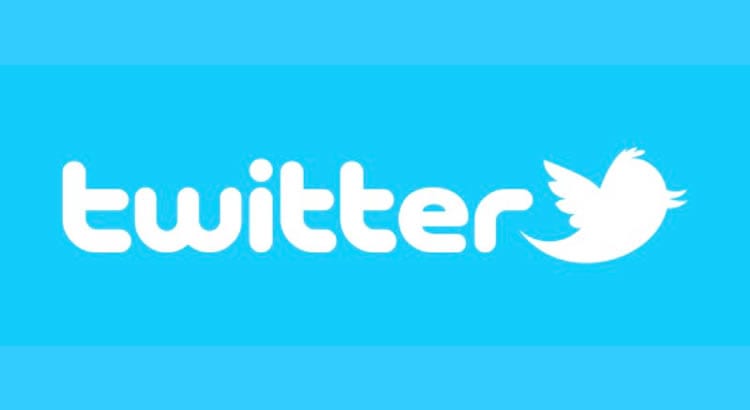 Part of the challenge of being active on social networks, is managing your time on them efficiently so they don't become a hindrance to every day work.